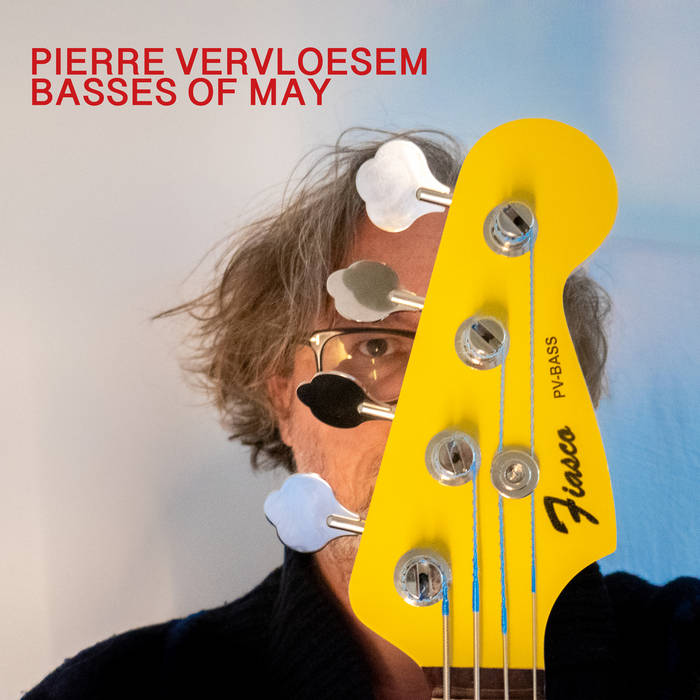 pierre vervloesem: basses of may
(2021, download, --, bandcamp)
For his latest release, Pierre Vervloesem focusses on the bass guitar.
As Pierre's Bandcamp page explains:
"...composed and played only with his favourite bass. 11 tracks with nothing other than his vibrant, powerful, intimate, organic, inventive, destructive, gravitational bass! "
Quite amazing.
Sounding as the soundtrack for a calming and relaxing session at one moment, and as an experimental search for sound sculptures at the next.
Great.
I just love the percussive effects and all of the other weird noises that escape from Pierre's bass.

Recommended listening !