German band Frank Out! performs the music of Frank Zappa.
And they're back.
They've released a new CD : "It Conquered The World Vol. 2"
They have scheduled a video recording for their upcoming concert in Bonn
And there's more concerts scheduled.
Check out the website for more info.
If you want to attend the Bonn concert on 14/11, you probably shouldn't wait too long. There's only limited places available.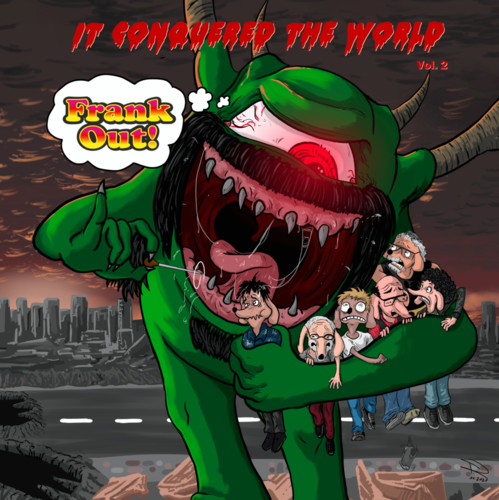 https://www.facebook.com/frankoutgermany
Sa 16.10.2021 20:00 Heubacher Zappanacht Heubach
So 31.10.2021 20:00 Café Hahn Koblenz (Halloween Show!)
So 14.11.2021 20:00 Popfarm Nrw Bonn Videoaufzeichnung Life Records "Over-nite Sensation"
Sa 20.11.2021 20:00 Z88 Kreuzlingen (CH)
Fr 17.03.2022 20:00 Altes E-Werk Nierstein
Sa 18.03.2022 20:00 Kammgarn Hard (A)