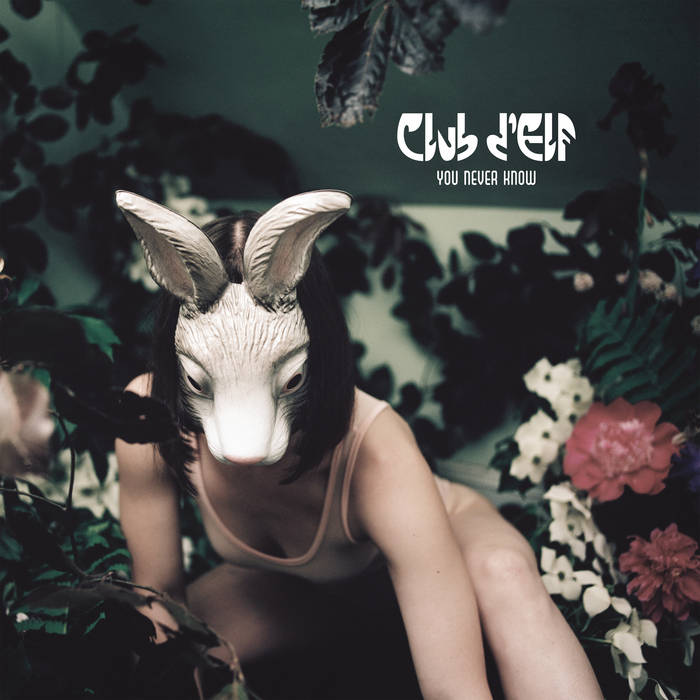 club d'elf: you never know
(2022, 2lp, usa, private release)
Revolving around bassist / leader Mike Rivard, the Club d'Elf is a Boston-based ever-shifting collective of musicians.
Bandcamp adds: The music draws from a startingly wide spectrum of styles, including jazz, hip hop, Moroccan gnawa, electronica, avant garde, prog-rock and dub.
The band's "You Never Know" album presented their 11-minute version of FZ's 'King Kong'.
Released through Bandcamp as a digital download, as 2 LP set, and on CD.
Fine album. Excellent version of 'King Kong' as well.