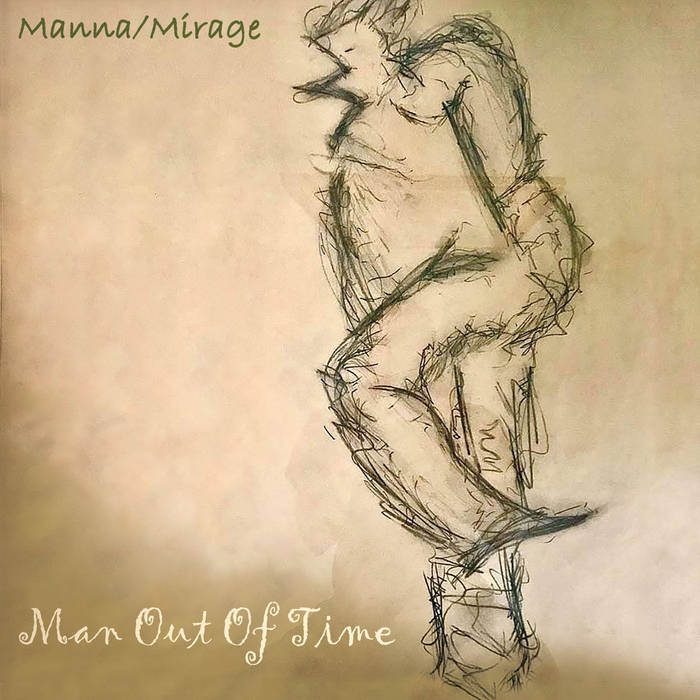 manna / mirage: man out of time
(2021, cd, usa, new house music)
"Manna / Mirage" was the album title of the first album by The Muffins. From 1978.
More recently, Muffins-founder Dave Newhouse started using it as the name for his projects.
"Man Out Of Time" is the fourth album by "Manna / Mirage".
It presents songs from different sessions, with various musicians, resulting in an unworldly collection of tracks.
Rock In Opposition.
Breathtaking.