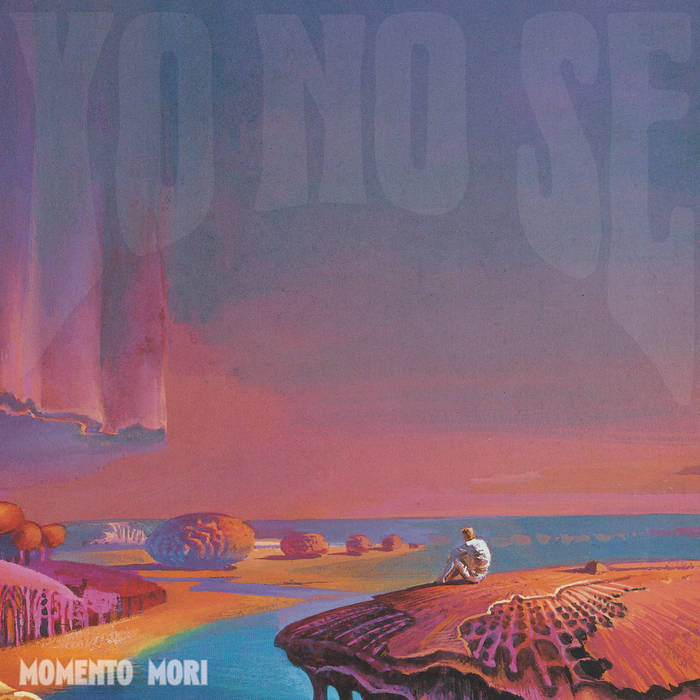 yo no se: momento mori
(2022, lp, uk, stolen body records)
Yo No Se is a Bristol based grunge / heavy psych 3 trio. "Momento Mori" is their third full album.
Bandcamp explains that "Momento Mori" is an album of 'B-Sides" and tracks recorded during the first lockdown.
Out on the same label that has released a number of King Gizzard albums.
Rather heavy at times but I like it !
Check them out: