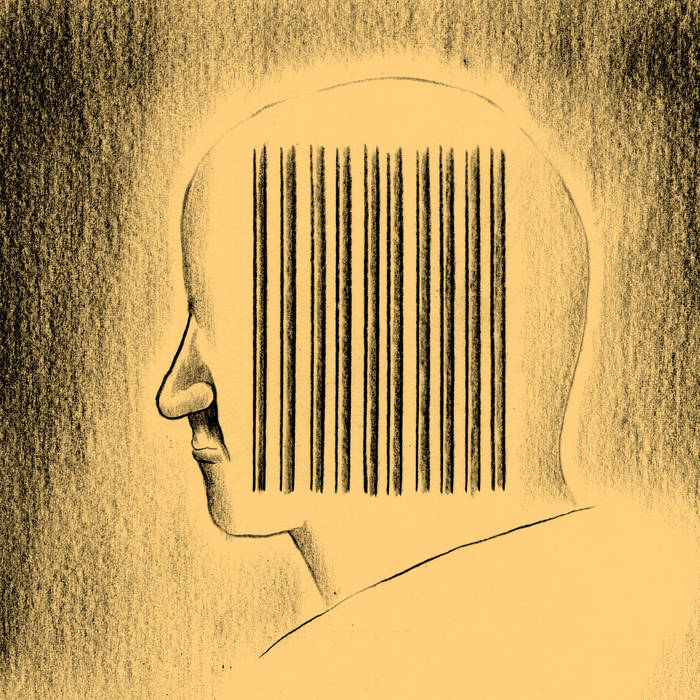 elko blijweert: prison of the mind
(2021, lp, bel, ultra eczema)
Elko Blijweert is in my record collection as part of Kiss My Jazz and Dead Man Ray.
His most recent release is a solo project in which he re-created a concert he did at the (open air) Middelheim Museum In Antwerp, at the inauguration of 'De Nor' (The Prison).
Poetic.
Beautiful.
Limited edition release on Dennis Tyfus' Ultra Eczema record label.