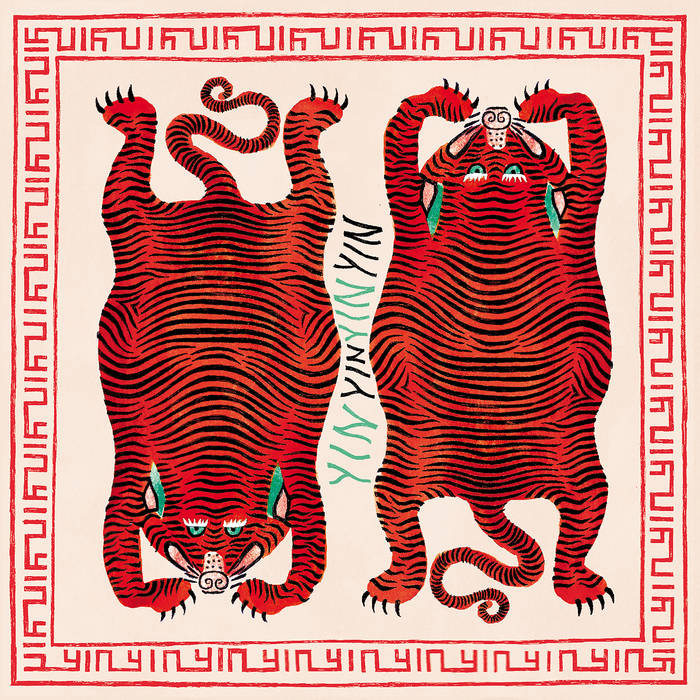 yin yin: the rabbit that hunts tigers
(2019, cd, switzerland, bongo joe)
Yin Yin's "The Rabbit That Hunts Tigers" makes you think that you're walking into a oriental movie. I would never have guessed that Yin Yin hails from Maastricht, NL.
Psychedelic Thai funk mixed with disco.
The album is out on the Les Disques Bongo Joe record label.
Available on Bandcamp :