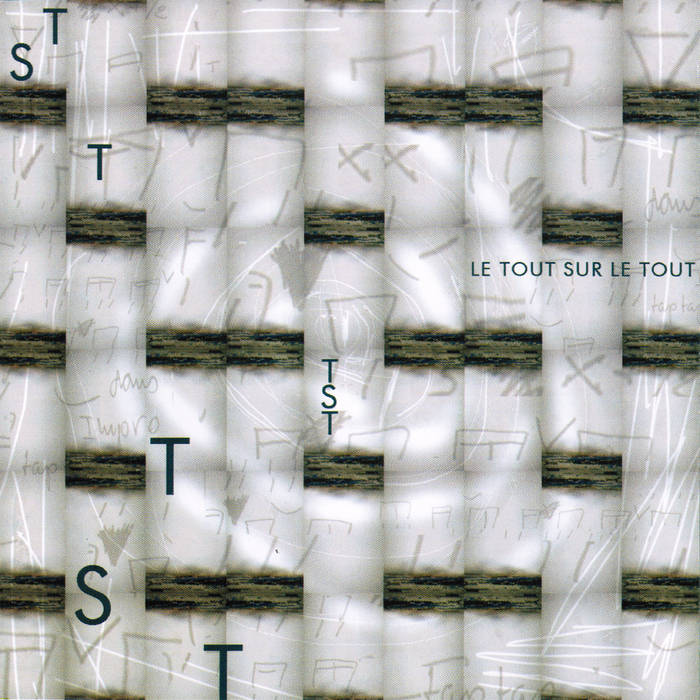 le tout sur le tout: all about all
(2021, download, --, cuneiform / bandcamp)
Cuneiform Records is pulling the Bandcamp card.
The label will be releasing a series of download-only albums through Bandcamp.
Not on CD or LP. Just download.
Anyway, the new TST (Le Tout Sur Le Tout) album, "All About All", is an impressive release.
Not really new material as it got recorded over 20 years ago, but it only got released last month.
The Bandcamp page adds:
"...combining the power of rock and the energy of improvised music, experimentation and song, strict writing and free improvisation, electric and acoustic sound."