From the RAT Records website:
https://cargocollective.com/ratrecords
In 2018 Bruno Vansina went on a musical adventure. Every month, his band visited a quirky place: an ice rink, motorway, velodrome or fair. The challenge: to incorporate the location into their music making. Now this concept is transposed into a studio recording.

Bruno Vansina (alto saxophone, keys, percu)
Benjamin Sauzereau (guitar)
Cyrille obermüller (bass)
Falk Schrauwen (percussion)
Teun Verbruggen (drums)
The actual album got released early 2020.
The CD was housed in a cardboard cover that, in turn, was housed in a second cardboard cover.
This second cover, the larger one, the actual album cover, existed in 12 variations, representing each of the tracks.
The below album cover (taken from the RAT Records website) is variation number 12: 'L'Orgue'.
In the meantime, this studio album has been remixed and remasterd by Pierre Vervloesem. It got re-released on Bruno's Bandcamp page and also on CD, entitled "1212 Indoor"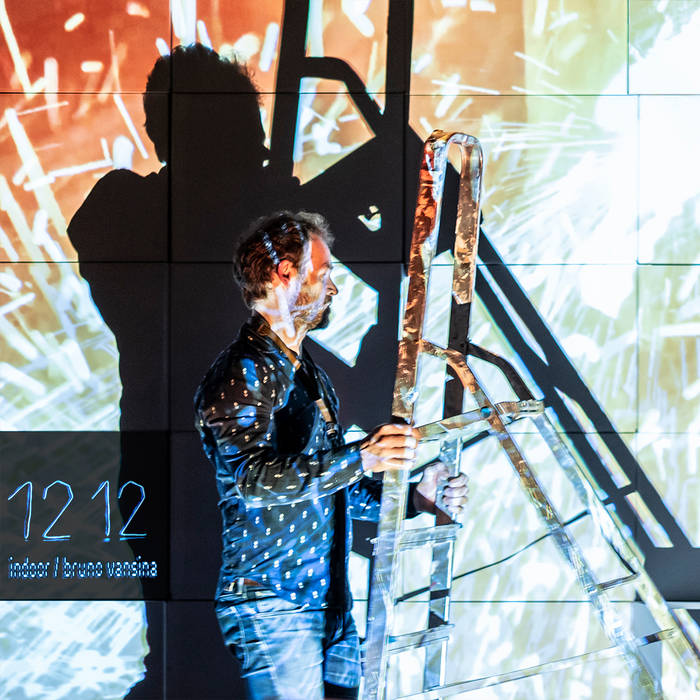 The "12 12 Outdoor" album that got released at the same time as the "12 12 Indoor" one, Bruno presented the live recordings from the different locations.
The original video recordings can be found here :
https://vimeo.com/twaalf
The (audio) album got released through Bandcamp.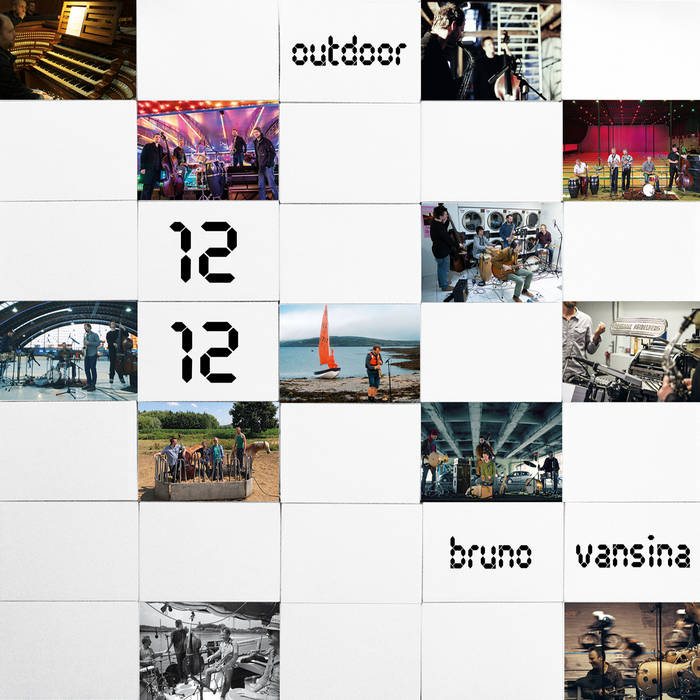 Love the concept.
Great tunes.
Check it out.