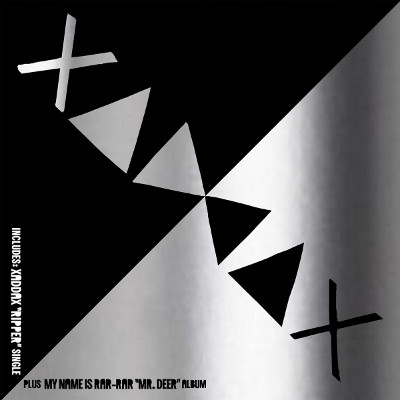 various artists: xaddax / my name is rar-rar : ripper
(2018, cd, usa, skingraft records)
Skin Graft Records is not your ordinary record label. Actually, in their own words, they're a comic book company that publishes records.
One of their recent releases is called "Xaddax / My Name Is Rar-rar : Ripper".
It presents two bands: Xaddax, and "My Name Is Rar-rar.
There's one version out as a split four track 7", but the complete package has been released on a CD (also available in two different versions).
Energetic, wild and going in all directions at once.
Available from Mandai.
www.mandai.be
Give it a listen :