United Mutations
captain beefheart, sun ra, the residents, frank zappa and more
Sunday, December 4, 2016
From Mike Keneally's newsletter :
(There's also the possibility to win some original MK drawing. Check out Mike's website for more info.)
Hello dear friends – I hope you're finding a great deal of happiness this holiday season.
I'll be in South America for two-thirds of this here month of December, playing with Joe Satriani, Bryan Beller and Marco Minnemann starting tonight in Mexico City.
Now it's a few hours later - I'm in the dressing room after soundcheck/rehearsal, and I got to say it's a pleasure to be back in Satch world – soundcheck was super fun and I'm really looking forward to these gigs!
Here are the tour dates of destiny:
MIKE KENEALLY
playing in JOE SATRIANI'S BAND
also totally featuring BRYAN BELLER and MARCO MINNEMANN:
December 1
Teatro Metropolitan, Mexico City, MX
December 4
Teatro Coliseo, Santiago, CL
December 7
EDA (Espaco das Americas), Sao Paulo, BR
December 9
Net Live Curitiba, Curitiba, BR
December 11
Teatro Araujo Vianna, Porto Allegre, BR
December 13
Teatro de Verano, Montevideo, UY
December 15
Plaza de la Musica, Cordoba, AR
December 16
Luna Park, Buenos Aires, AR
December 17
Teatro El Circulo, Rosario, AR
Mike Keneally plays "Pigtronix Boogie" with Infinity Looper and Pigtronix effects
Mike Keneally plays "Roll" live on EMGtv
Geplaatst door

UniMuta
op 2:27 AM
No comments:


Wednesday, November 30, 2016
Frank Zappa's music seems more alive than ever.
Zappa tribute concert at the UH Hilo Perfoming Arts Center in Hawaii.
Geplaatst door

UniMuta
op 10:45 AM
No comments: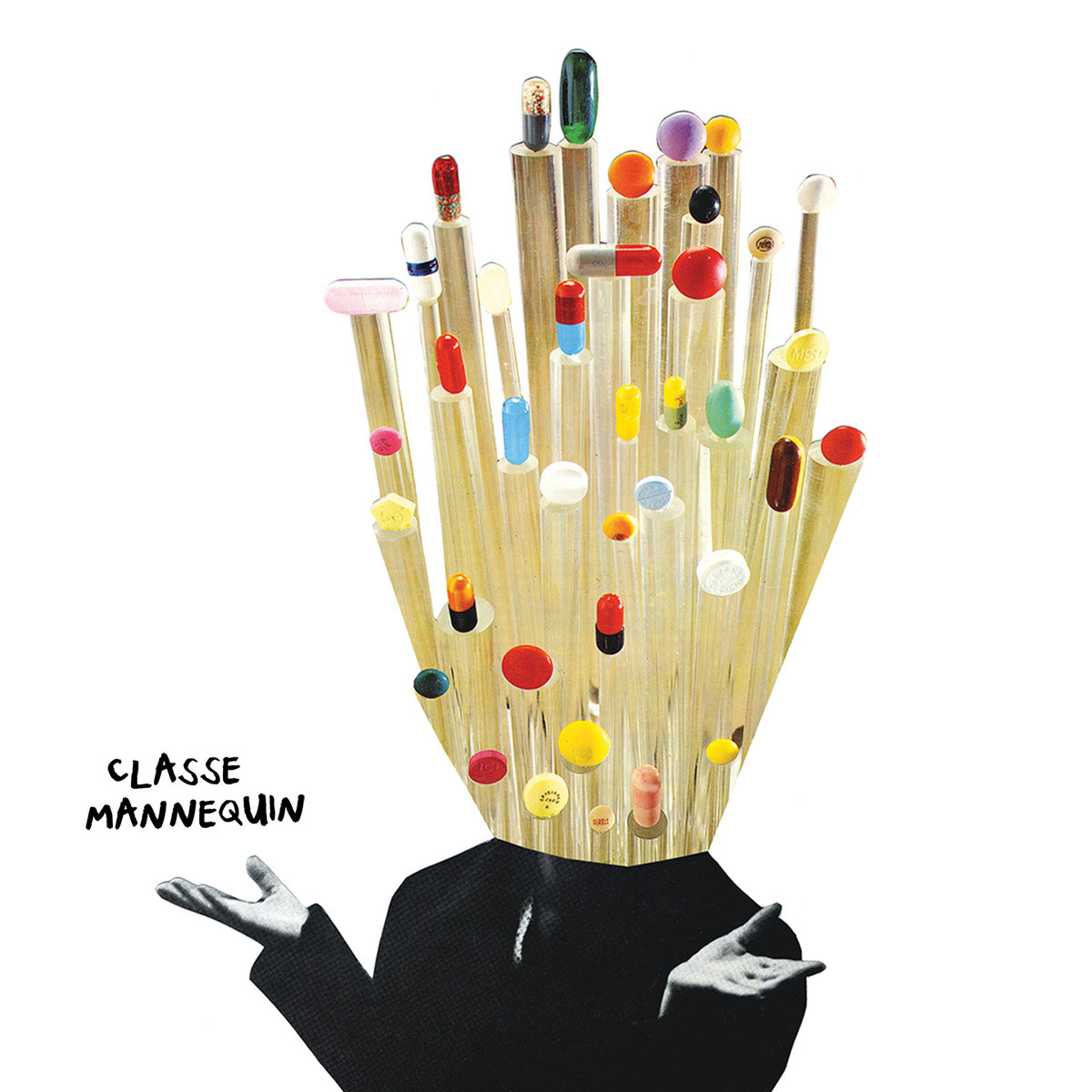 classe mannequin: classe mannequin
(2016, lp, ??, head records)
A bit too tense and too nervous to be considered pop, but that's fine with me.
Classe Mannequin recently presented their first album. It's out on the Head Records label.
Geplaatst door

UniMuta
op 10:42 AM
No comments:


When I mentioned the latest Ultraphallus album about a week ago, I had only listened to the download of the album. Earlier today, I picked up the physical copy of the album.
It still sounds great, but it looks beautiful as well.
The CD is a nice digipack, and the vinyl edition is on blue-ish marbled vinyl !!
Includes 'Sinister Exaggerator' (The Residents)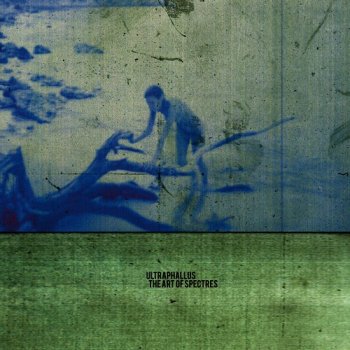 Geplaatst door

UniMuta
op 10:13 AM
No comments:



This clip is all over facebook, but it's so funny that I had to post it as well.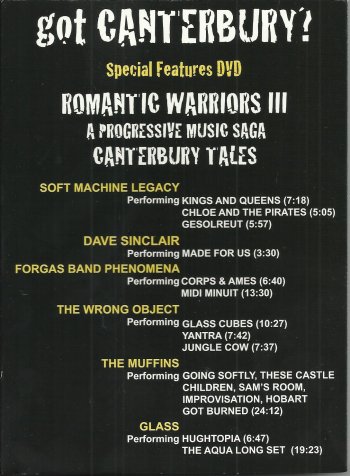 I already told you that my weekend was great. It kicked off with a fabulous concert by the Sun Ra Arkestra, and it continued with another excellent edition of the Mosae Zappa festival (thanks again, Tim. Thanks again, Chantal).
It was at this very festival, right after the amazing concert of The Wrong Object, that I bought this DVD : "Romantic Warriors III Special Features DVD". It features Soft Machine Legacy, Dave Sinclair, Forgas Bandphenomena, The Muffins, Glass, and last but not least, the inimitable Wrong Object.
The DVD presents three tracks by The Wrong Object and if I'm not mistaken, all three (or at least two) were performed during the Mosea Festival concert as well. Great stuff, and there's a lot of bands and music that I'm not familiar with on this DVD. Always worth investigating.
Geplaatst door

UniMuta
op 9:43 AM
No comments: