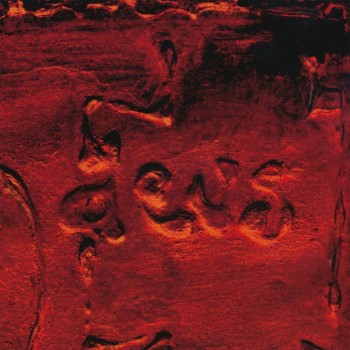 dEUS released their first EP in 1993 : three tracks ('Zea', 'Right As Rain' and 'Great American Nude') on the Jack & Johnny Recordings label. As the EP sold out rather quickly, it got re-issued the same year with one extra track, 'Intro Zea Replica', by Bang! Records.
It was the start of an extraordinary career.
Using the Beefheart sample gave away that the band had taste.
At the time, produced by Peter Vermeersch and Pierre Verloesem !!
Celebrating its 25th anniversary, 'Zea' has been re-released on 10", gold vinyl, by Music On Vinyl.
Happy anniversary !!
It's the blimp !!