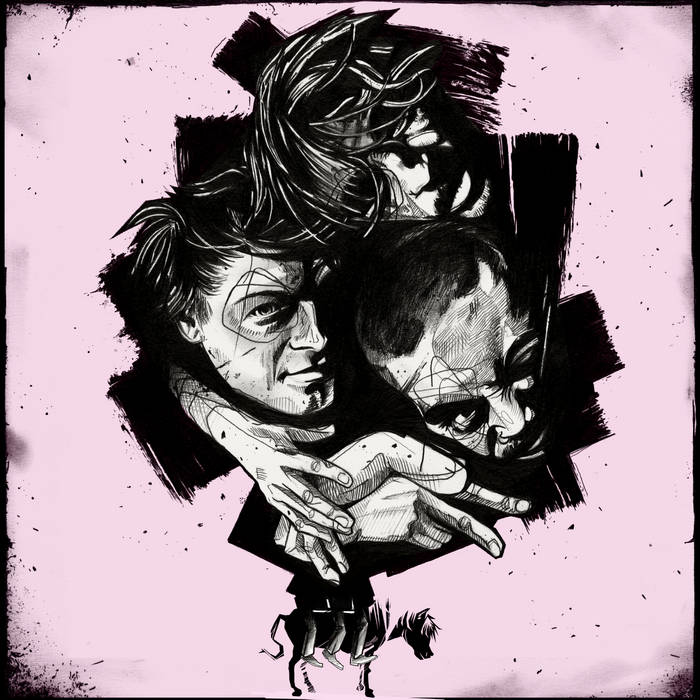 PAARD.: danki
(2021, lp, belgium, werf records)
Belgian trio PAARD. has just released "Danki".
PAARD. mixes electronic jazz, funk and even some hip hop.
The trio features Wim TJ Segers on vibraphone, synth and vocals; Owen Perry Weston on bass and vocals; and Sigfried Burroughs on drums and vocals.
I just love the sound of the vibraphone and synth in these tracks. Which reminded me that I also have to check out Compro Oro, another project that includes Wim TJ Segers.
Out on vinyl (& Bandcamp).