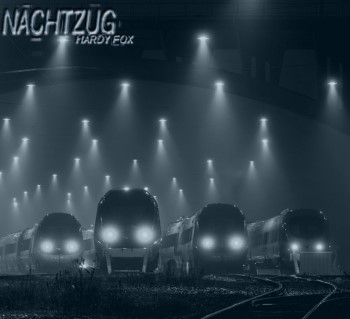 hardy fox

: nachtzug




(2018, cd, austria, klanggalerie gg274)
"Nachtzug" (Night Train) is Hardy Fox second solo album (as Hardy Fox, that is).
The album presents 7 tracks and totals a bit over 20 minutes.
If you liked Hardy's previous (self-titled) album, you should definitely take a trip on this "NightTrain".
Very recognizable. Both in composition as in instrumentation.
With special guest Nolan Cook on the guitar.
Very enjoyable.
http://klanggalerie.com/gg276