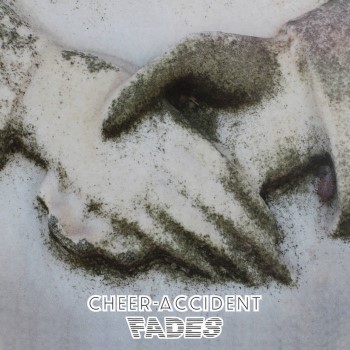 Last year, the Skin Graft Records label re-released remastered versions of "Trading Balloons" and "Salad Days", early albums by Cheer-Accident.
So it comes as no surprise that the brand-new "Fades" album is also being released on Skin Graft Records.
The Cheer-Accident line-up has been changed numerous times. On "Fades" the core members are Jeff Libersher (guitar) and Thymme Jones (drums, vocal). They are, however, supported by a large and impressive group of guests.
Some tracks sound more 'pop' than what I expected, but that's not a bad thing. The variation in vocalists adds to the diversity.
Out on LP (black and colored vinyl) and on CD.
The CD has two bonus tracks !
Available from Mandaï :
www.mandai.be