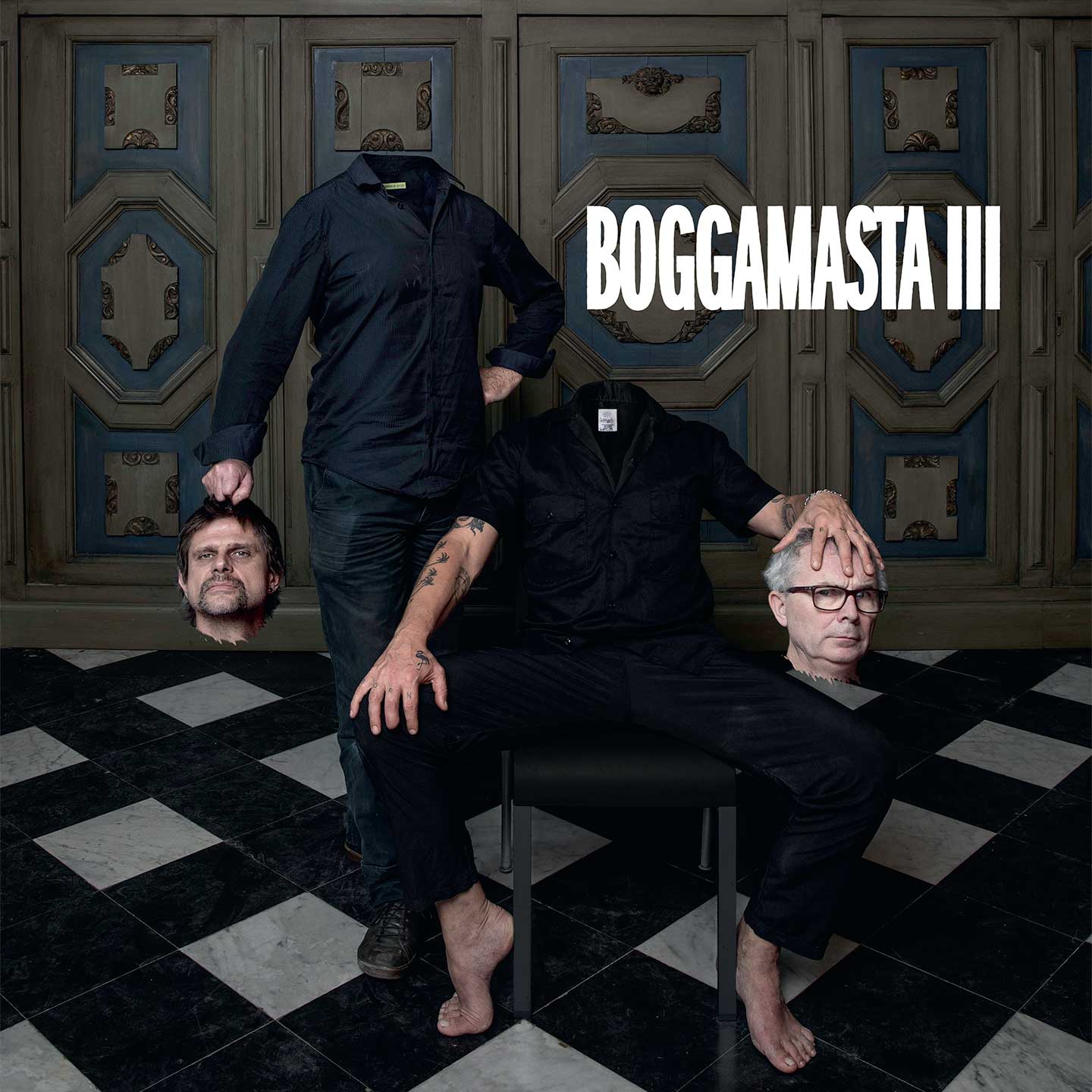 flat earth society: boggamasta III
(2021, 2lp, belgium, igloo)
Peter Vermeersch and David Bovée have released the follow-up to the 2017 "Boggamasta" album.
The digital download has been available for a couple of weeks, but now, the vinyl is out as well.


Amazing modern big band music in a beautiful package but do keep in mind that the vinyl edition only offers 8 of the 10 tracks.