A bit over a year ago, the Laughing Bastards released "Unanimal".

Michel Mast – tenor sax
Jan-Sebastiaan Degeyter – guitar
Eline Duerinck – cello
Nils Vermeulen – double bass
Marcos Della Rocha – drums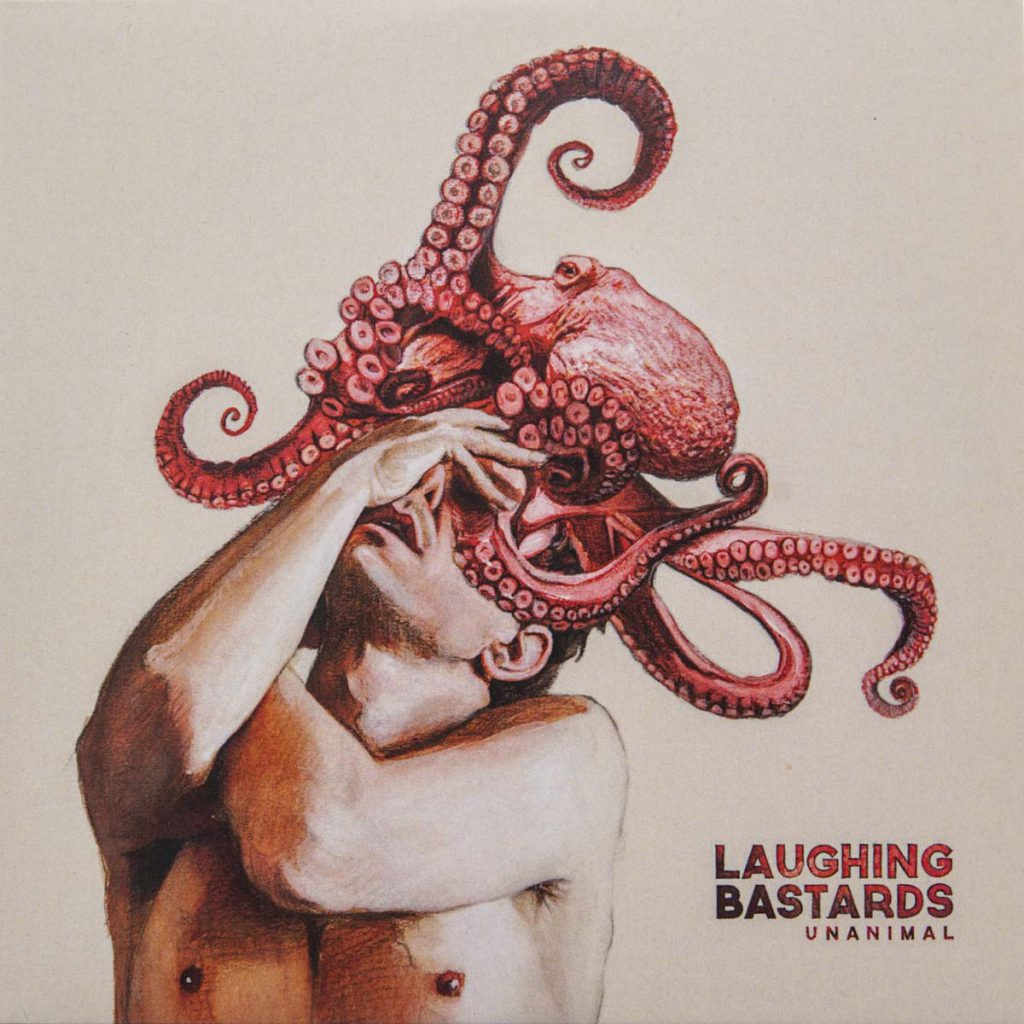 The vinyl album (artwork by Jan-Sebastiaan Degeyter !!) presents 8 tracks. The digital download that comes with the album has one extra track.
Next to the two pieces by John Lurie, "Unanimal" presents compositions by J.-S. Degeyter and by Nils Vermeulen. It all fits together perfectly.
Playful, jazzy and cinematic.
Beautiful.
The recording of a rehearsal of Jon Lurie's 'The Birds Near Her House" will give you an idea of what the band sounds like
Check it out :