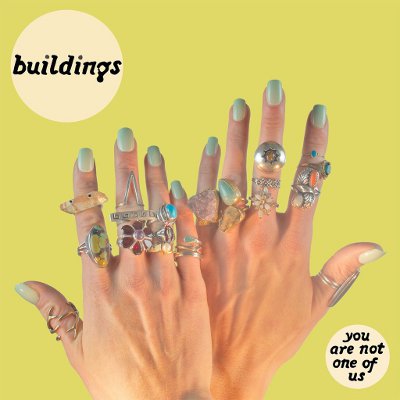 buildings: you are not one of us
(2017, cd, europe, antena krzyku)
"You Are Not One Of Us" is the third album by Minneapolis-based power trio Buildings. And the title sets the tone. "You Are Not One Of Us" brings a collection of 11 loud and energetic, almost aggressive pieces.
Hardcore.
Something that you can bang your head and sing along to.
Released through Antena Krzyku.
Distributed by Mandaï.
www.mandai.be
Check it out here :