"The Royal Dan Tribute" is the title of the Steely Dan tribute album that got released in 2006.
Contributions by Robben Ford, Steve Morse, Al Dimeola, Mike Stern...
With an exceptional backing band : Vinnie Colaiuta, Jimmy Haslip, Peter Wolf and Ernie Watts.
That's three musicians that worked with Frank Zappa !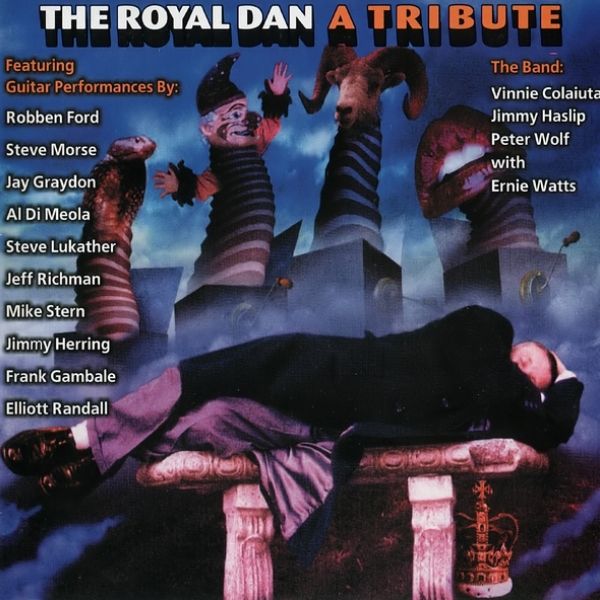 -- info: Jan van Kemenade