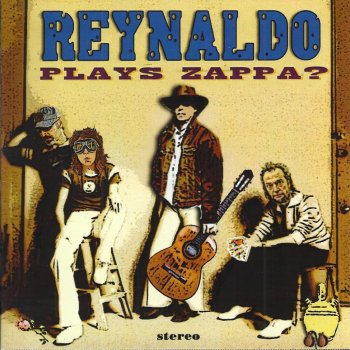 Caballero Reynaldo celebrates his 20 years anniversary with a tour and with a new album.
"Reynaldo Plays Zappa?" presents 13 tracks that were originally released on earlier Caballero Reynaldo albums, but that got a complete make-over for this new release.
Beautiful.
Frank Zappa compositions, performed by Luis G. and his cohorts, Rebeca Ibánez, Román García and Santiago Serrano.
In Spanish and in English.
I love it.
http://halloffame.es/