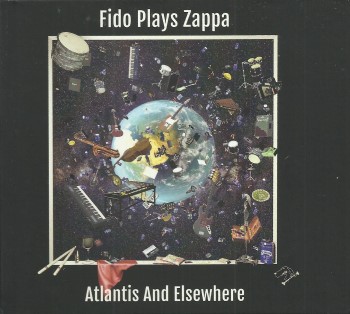 The new Fido Plays Zappa album is out !!
2 CD's of Frank Zappa compositions. Re-arranged, re-worked, re-vamped or performed in its original way,... It's all there.
I love it.
Few bands can pull this off.
Amazing technical skills combined with a laid back attitude.
And performing the music of Frank Zappa...