The Art Yard label has re-released a vinyl edition of Sun Ra's "Media Dreams" album.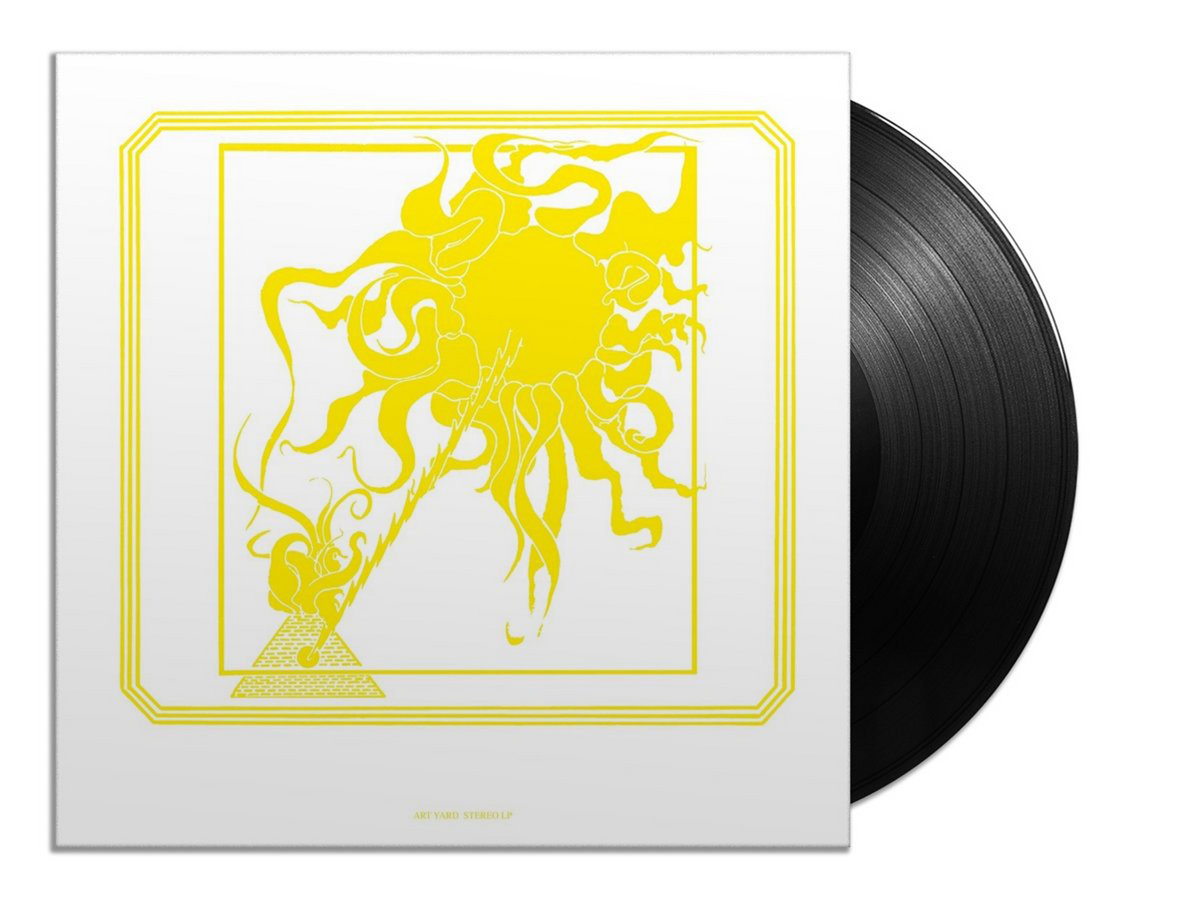 Originally released in 1978, remastered / re-released on vinyl for a first time on the Art Yard label in 2005.
A 2CD set got released in 2008.
This latest vinyl re-issue has a different album cover as the above picture shows.