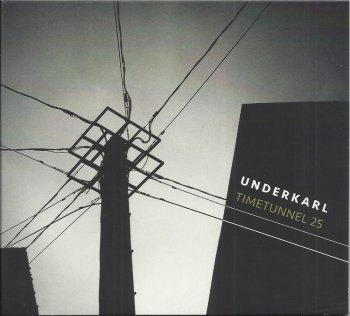 Underkarl's most recent release has the quintet doing what they do best. Re-interpreting, delving and deepening into jazz classics (or even solo sections from jazz classics).
Superb !!
The album starts with a great version of Sun Ra's 'A Call For All Demons' and the ride ends with Thelonious Monk and Steve Lacy's solo section from 'Evidence'.
Essential !!
Happy 25th anniversary, guys !!