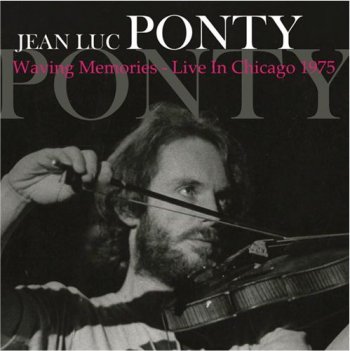 A "radio show" album, meaning that this is not a release by Jean-Luc Ponty but by a dubious record company that has the rights (?) to this radio broadcast.
Semi-official, at best.
On the other hand, it does present a recording of a pretty fine show, live in Chicago in 1975.
With Tom Fowler on the bass !!
jean-luc ponty: electric violin
daryl stuermer: guitar
mike wolf: keyboards
tom fowler: bass
norman fearrington: drums
waving memories
band intros
question with no answer
bowing bowing
fight for life
announcer outro