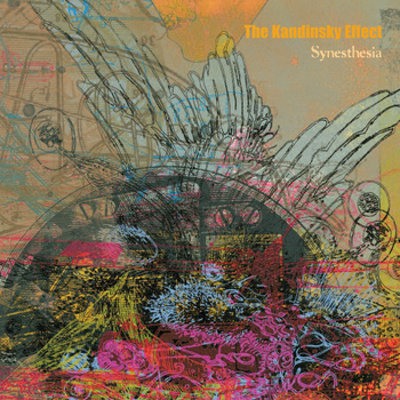 the kandinsky effect: synesthesia
(2013, cd, usa, cuneiform)
Originally from Paris, France, The Kandinsky Effect currently resides in New York City.
On "Synesthesia" the ensemble shows just how beautiful modern jazz can be. The use of rock elements and electronics is an added value.
I love the melodies. I love the drive.
Here's The Kandinsky Effect with 'Johnny Utah':
Warren Walker : saxophone and electronics
Gaël Petrina : bass and electronics
Caleb Dolister : drums and laptop
Out on the Cuneiform Records label
www.cuneiformrecords.com
Available from Mandaï
www.mandai.be