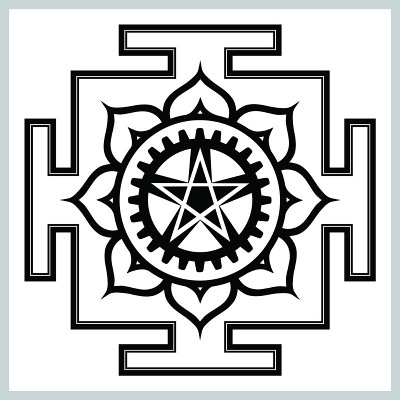 fuzz orchestra: morir por la patria
(2012, cd, italy, cheap satanism records)
Late 2012, Italian rock band Fuzz Orchestra released their third album.
Inspired by the heavy '70s rock music and influenced by Ennio Morricone, "Morir Por La Patria" should get this Italian trio a bit of extra attention.
I like it. Listen to the sample below to get an impression.
The band has been touring Italy and Europe on an almost continuous basis for the last couple of years. Here's there recent schedule.
The album got released on the Cheap Satanism Records label. (don't you just love that name?)
Available from Mandaï.
www.madai.be