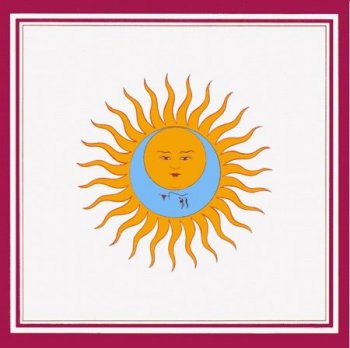 King Crimson fans could celebrate the 40th anniversary of the classic "Lark's Tongues In Aspic" album with this incredible re-release from 2012/2013.
This 12" cardboard box includes 12 audio CDs, a DVD-audio and a blue ray disc.
The complete set of data have been added to the United Mutations Archives.