About a month or two ago, I mentioned Scuba Z, the British breakbeat / dance duo, as they used some Zappa themes in their 'Californian Paranoia'.
The track got released as a CDsingle and as a 12".
It can also be found on a promotional 12", and the album that appeared a little later.
Additions to the United Mutations Archives look like this: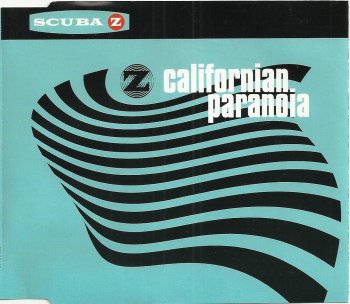 the cover of the CDsingle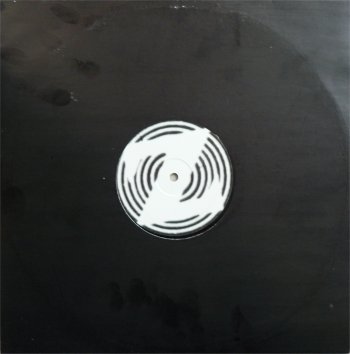 the promotional 12"
the regular 12" single
the album, "The Vanishing American Family".