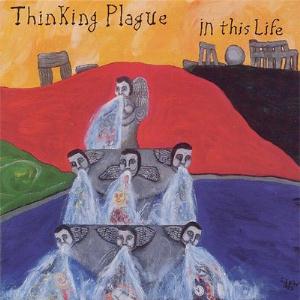 thinking plague: in this life
(2015, cd, usa, cuneiform)
Twenty-five years ago, Thinking Plague released "In This Live". It was their third album at the time and it got released by Recommended Records.
Cuneiform is now re-releasing the album, newly remastered.
Thinking Plague's music is a mixture of progressive rock and jazz elements. Some call it Rock In Opposition, or also Avant Rock.
"In This Life" is considered by some as the band's best album. I only know that I like it. Especially the contrast of Susanne Lewis' vocals and the solemn sounding instruments.
Despite some ups and downs and changes in line-ups, the band is still around.
Here's a track from "In This Life" :
-
and a recent live clip
Out on Cuneiform
http://www.cuneiformrecords.com
Available from Mandai:
http://mandai.be/