From Jezus Factory :
Per W/Trouvé – Cassette no 3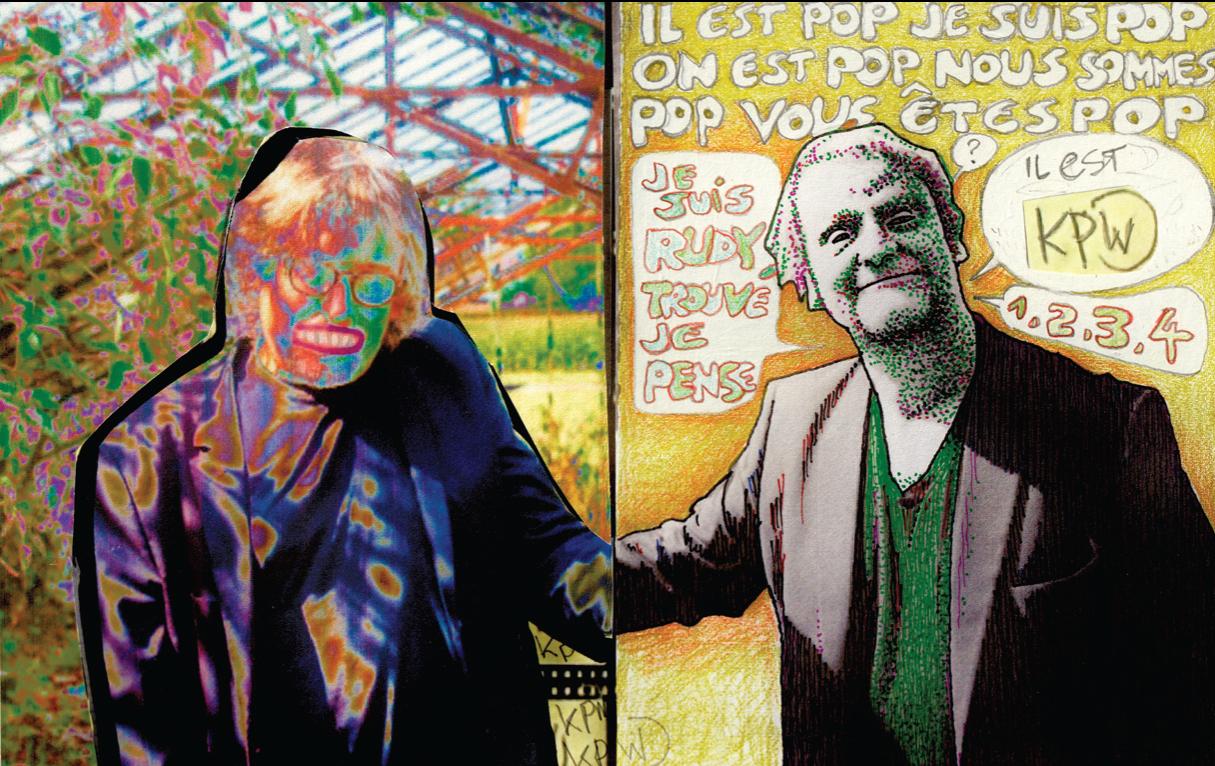 Kloot Per W and Rudy Trouvé combine forces for this limited edition cassette to coincide with their art exhibition. A joint HeavenHotel presents and Jezus Factory release. Limited to 100 cassettes.
Released 30th November 2019
EXHIBITION Saturday, November 30, 2019 to Sunday, December 1, 2019
MixArt gallery Sint-Martinusstraat, 101 1700 Sint-Martens-Bodegem (Dilbeek)
Kloot: "The total package will reach its peak on Sunday 1 December in the MixArt gallery when we, together with Jan Hautekiet and Mauro Pawlowski, will improvise live music on the animation loops. The music we are going to draw on and improvise around will be performed that same day by HeavenHotel and Jezus Factory Records are released on cassette. Great if everything clicks like this".