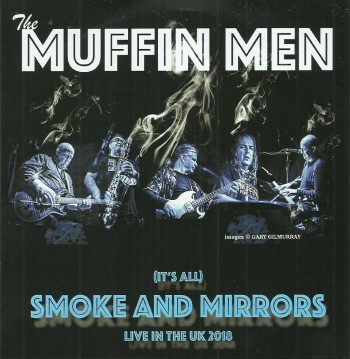 The Muffin Men released this album to promote their upcoming tour.
Take it from me. You need to see these guys in concert.
I saw them at the below-mentioned Moo-Ah show in Corby and had a great time !!
So go see them and grab a copy of this "Smoke And Mirrors" album while you there.