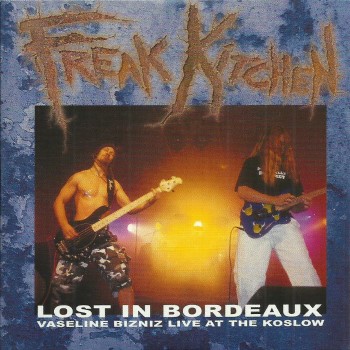 Adding info to the United Mutations Archives, here's the data for the Freak Kitchen "Lost In Bordeaux" promo CD.
It got released as a bonus CD with the (French edition of the) "Move" album.
Limited (?) to 2 500 copies.
11 minutes, recorded live at 'The Koslow', Bordeaux on 28.09.2001.
Released in 2002.