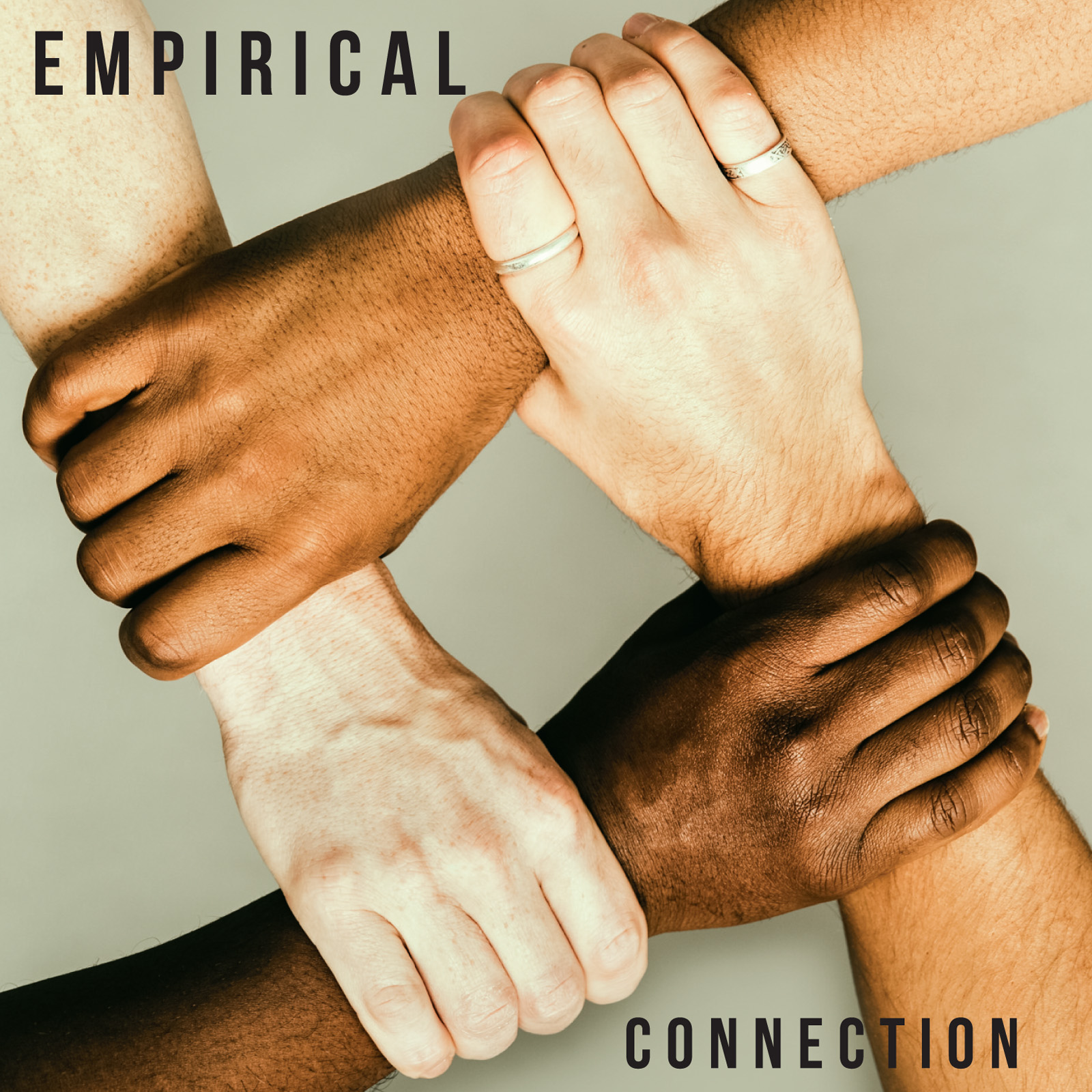 emperical: connection
(2016, cd, usa, cuneiform records)
British jazz ensemble Emperical has just released their fifth album. It's their first album for the Cuneiform Records label, which should get them some extra (and well-deserved) attention.
This time, the quartet did not invite any guests. Tom Farmer adds: "We went into a great sounding studio with just the four of us. It's an accurate representation of what we're doing now, what our gigs sound like. This is our expression."
"Connection" is an excellent modern jazz album. Beautiful compositions, impressive improvisations and a great chemistry / equilibrium between the four musicians.
Emperical is Nathaniel Facey (alto saxophone), Shaney Forbes (drums), Lewis Wright (vibraphone) and Tom Farmer (bass).
Recommended listening !
Out on Cuneiform
http://www.cuneiformrecords.com/
Available from Mandaï.
http://www.mandai.be/