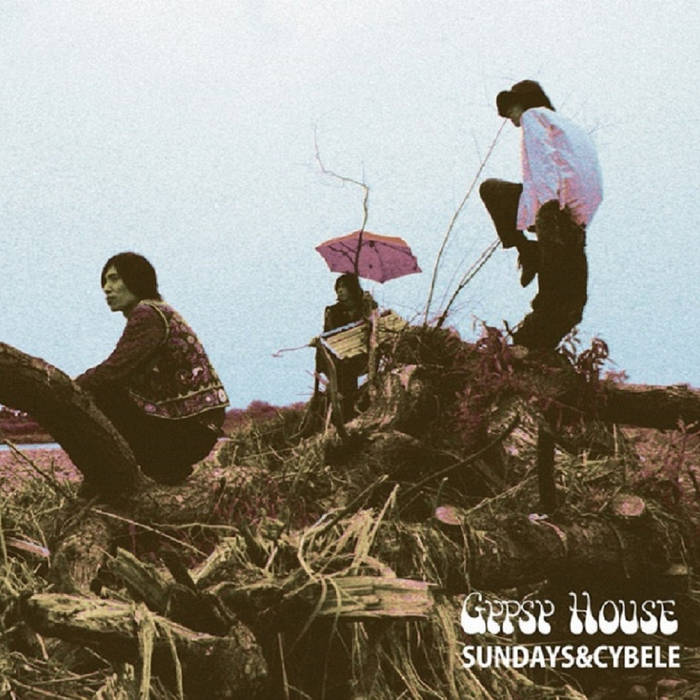 sundays & cybele: gypsy house
(2015, lp, japan, guru guru brain)
Japanese psychedelic rock band Sundays & Cybele released "Gypsy House" in 2015.
Released on the Guru Guru Brain record label, the album got issued in different editions.
A very pleasant surprise.
Jimi Hendrix isn't far away.
I like it a lot.