I guess most of you have seen YouTube videos of Rachel Flowers performing Frank Zappa compositions. Maybe you also saw some where she performed with Dweezil Zappa's ZpZ band.
In the meantime, November 2016, Rachel has released her first solo album, "Listen".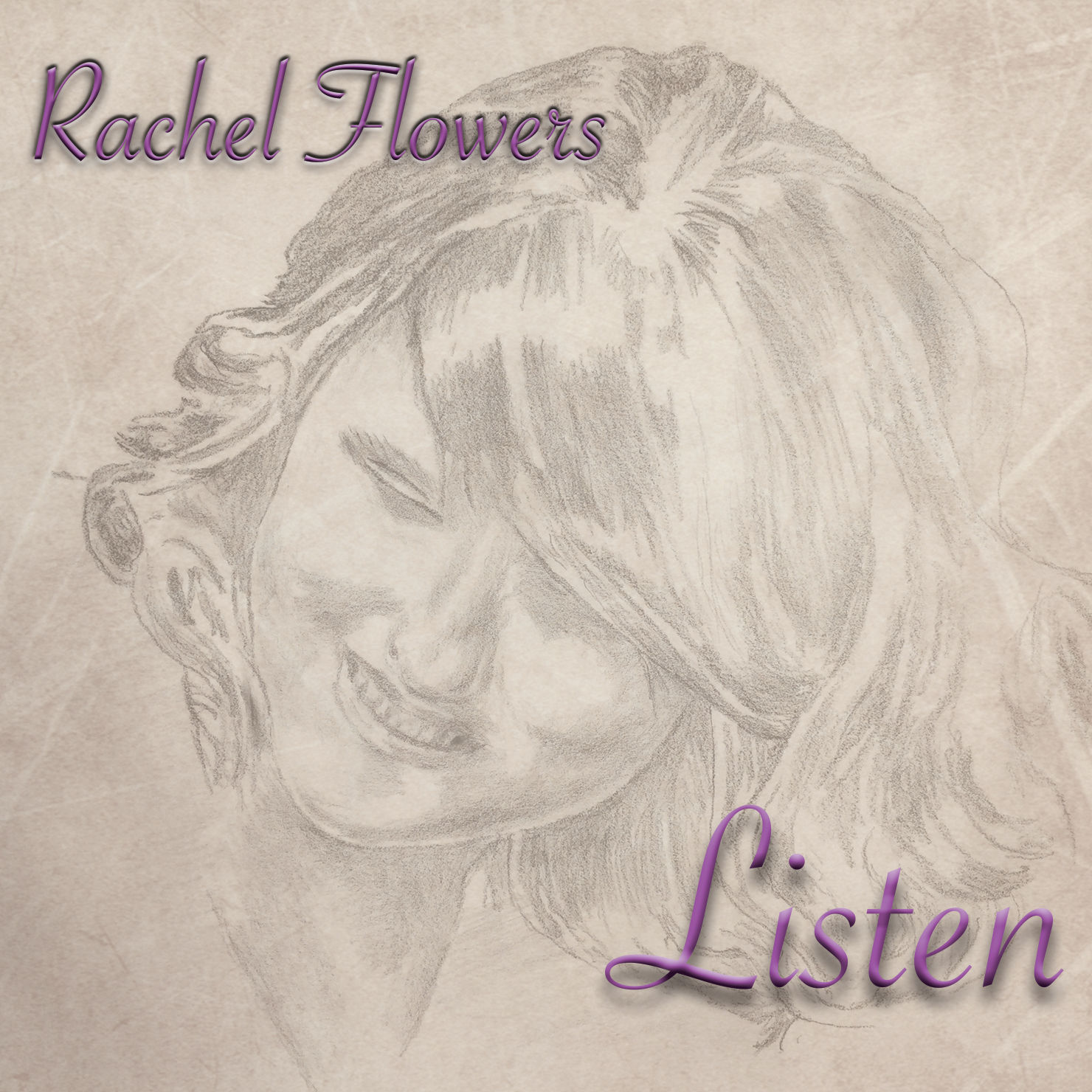 And later this year, a documentary film about Rachel will be released.
(and, yes, that's Dweezil Zappa)
The film should be released on DVD, and a soundtrack has been announced as well.
Let's keep an eye out for it !
I hope it features some of the moments that you can see here :
-