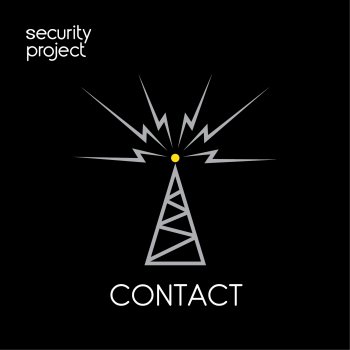 "Contact" is album number four by the Security Project.
I wasn't familiar with the Security Project until a couple of months ago.
When I heard that the band featured Trey Gunn on touch guitar and that they were performing the music of Peter Gabriel, I knew I had to check it out.
And now, the album has been released.
Excellent stuff. Love the vocal work of Happy Rhodes !!